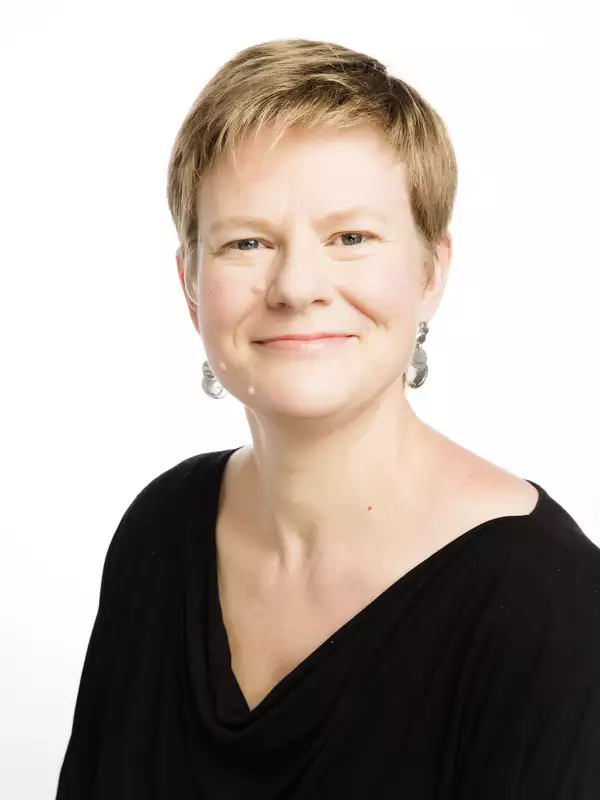 Kristina Milnor
Professor of Classics, Chair
Department
Classics and Ancient Studies
Contact
CV
Kristina Milnor, Professor of Classics, joined the faculty of Barnard in 1998. In addition to her PhD in Classical Studies, she holds a graduate certificate in Women's Studies from the University of Michigan, Ann Arbor.
At Barnard, Professor Milnor teaches elementary, intermediate, and advanced Latin language; classical civilization lecture courses; and seminars in translation. She is a recipient of the Gladys Brooks Award for Excellence in Teaching.
Professor Milnor's research interests include Latin literature of the late Republic and early Empire (especially epic, elegy, and the ancient novel), Roman history, and feminist theory and gender studies. Her work has been supported by the National Endowment for the Humanities.
Professor Milnor's first book, Gender, Domesticity, and the Age of Augustus: Inventing Private Life (Oxford, 2006), won the 2006 Charles J. Goodwin Award of Merit from the American Philological Association.She has also published a book on Pompeian literary graffiti entitled Graffiti and the Literary Landscape of Roman Pompeii (Oxford, 2014). She is currently at work on a book about women and finance in the early Roman empire. 
Professor Milnor has done historical consulting work for television.
B.A., Wesleyan University
Ph.D., University of Michigan
Latin literature
Feminist theory
Roman social history
Poetic Practices in Roman Pompeii: the Literary Graffiti and their Contexts (work in progress).
"No Place for a Woman: the Text and Context of CIL 4. 5296," Journal of Roman Studies (submitted for publication).
"Literary Literacy in Pompeian Poetic Graffiti," Constructing Literacy Among the Greeks and Romans, W. Johnson ed. (Oxford University Press, forthcoming).
"What I learned as a Historical Consultant for Rome," ROME, Season One: History Makes Television, M. Cyrino ed. (Blackwell Publishing, forthcoming).
"Women and History," The Cambridge Companion to Roman Historiography, A. Feldherr ed. (Cambridge University Press, forthcoming).
"Women," The Oxford Handbook of Social Relations in the Roman World, M. Peachin ed. (Oxford University Press, under contract).
"Livy, Augustus, and the Landscape of the Law," Arethusa Vol. 40, No. 1 (2007): 7–23.
Gender, Domesticity, and the Age of Augustus: Inventing Private Life, Oxford Studies in Classical Literature and Gender Theory I (Oxford University Press, 2005).
"Barbie(r) as Grecian GoddessTM and Egyptian QueenTM: Ancient Women's History by Mattel(r)," Helios Vol. 32, No. 2 (2005): 215–233.
"Gendering Ghetto and Gallery in the Graffiti Art Movement, 1976 – 1984," L. Dowler ed., Gender and Landscape (Routledge, 2005): 269–281.